Fairness creates trust!
As a circuit board specialist and service partner, we have enjoyed the trust of our customers for almost 30 years.
Our strength is our team. Qualified and experienced employees look after our customers in all areas and offer a high-performance service from planning to delivery.
Corporate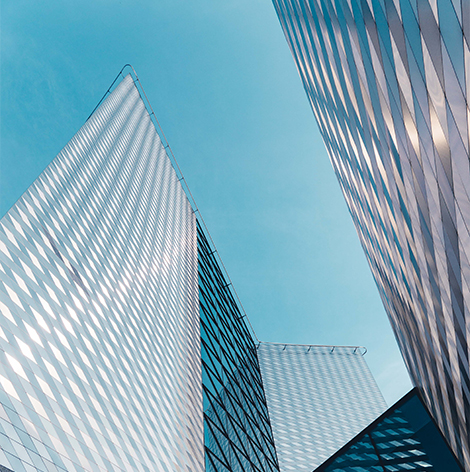 Service
We keep what we promise you, because very good service means 100% reliability.
We offer the highest quality of our services and our products. Our team convinces with individual advice and personal support.